Saturday 12 Mar 2016 16:58 WIB
Rep: C32 / Red: Djibril Muhammad
Forest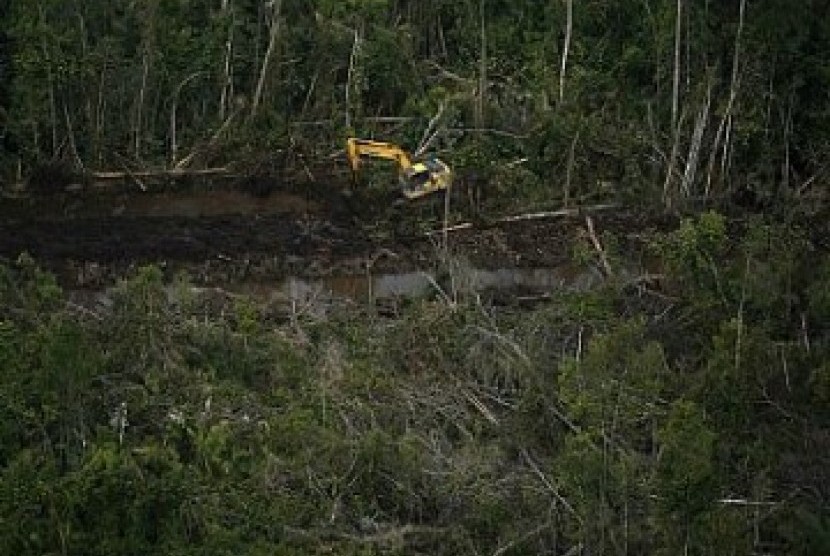 Forest
Photo: rtr
REPUBLIKA.CO.ID, BOGOR – Certification of natural resources (SDA) and forestry products have entered the age of 20 years. The Indonesian Ecolabeling Institute (LEI) which also supports this certification continues to contribute through its collaborative efforts.
"Certification is not something new but it continues to be adequate. We collaborate a lot and work with other certification bodies with the same aspirations for sustainable forests," said Executive Director of LEI Herryadi, Saturday (12/3).
Herryadi stated that cooperation must be continued even though in the future there will be many competitions. Even so, Herryadi believes that all existing certification bodies have the same direction and goals.
"We from LEI also often have discussions with the FSC (Forest Stewardship Council), they do grow in a country with a market for timber products and also have extraordinary market skills," said Herryadi.
Likewise, with LEI, he said, LEI's mission in Indonesia to improve forest management and industry as well as marketing is not inferior to other institutions. Herryadi stated LEI is far more detailed in providing forest product certification to academics.